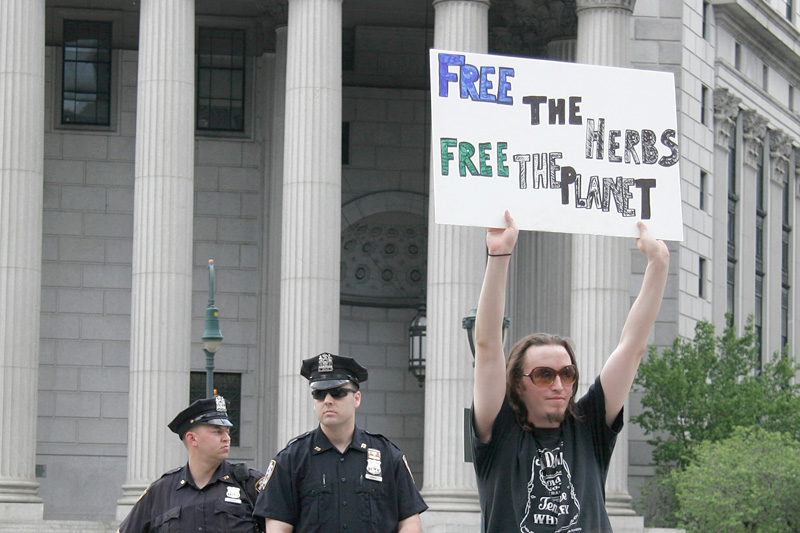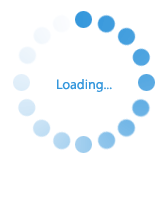 Ganja Granny (inset) leading the fight for the right on Saturday.
Cannabis Peace March, May 7th 2011, NYC.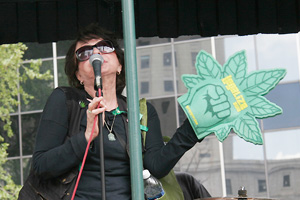 CICK HERE FOR MORE PICTURES
The main focus of this year's March & Rally was to bring attention to the huge number of marijuana arrests in New Year City each year.
Last year 50,000 marijuana arrests were made in NYC alone.
Estimated taxpayer cost of last year's enforcement: $75 Million. How is this possible? I thought nyc was a progressive city. There should have been a lot more people pissed off people at the rally.
Norml


Drug Policy Alliance
Sign The Petition Against the War on Drugs
---
---
Shoot the Shiz (add a comment):

All site content ©2009-2012 noshiz.com