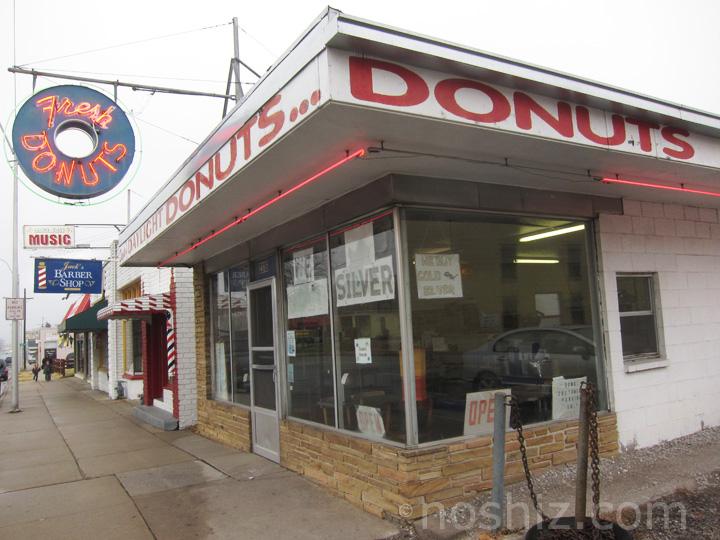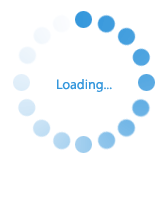 Dude's and the other businesses on these blocks (Glory Days Music, Jack's Barbershop, ...) in Joplin were wiped away by the tornado.
No Shiz's heart goes out to the city of Joplin and the families affected by the tornado.
Looking at back at this snapshot I took while visiting my family last year, I had to take a moment to ponder life, perhaps more so than any other image I've made to create the same response. I remember seeing the location as unremarkable at the time, it being a depressingly cold, gray day (though it did make me smile that Dude's also traded in precious metals)...I didn't even consider waiting for the family walking down the street to breathe more life into the scene.
Hopefully, someday it won't take death and disaster to help us remember the preciousness of life and bring us all closer together.
If you'd like to help the tornado victims, here's a great start for info:
http://www.facebook.com/joplinmo
Follow Dude's rebuilding on Facebook
---
---
Shoot the Shiz (add a comment):

All site content ©2009-2012 noshiz.com