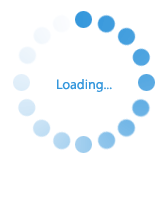 It's true...it's finally been confirmed... Elmo is so gay ... and there's most certainly nothing wrong with that. Members of 'Dykes on Bikes' crew cruising down Christopher St. during the NYC Pride March.
The Pride March 2011 and the passage of the Marriage Equality Bill in NY provided extra cause for celebration this weekend in nyc. Celebrities also coming out at the festivities were Batman and Wonder Woman, though I suppose Batman was already a given...
Today's recap of the Pride March 2011 on NoShiz brought to you in part by:
The Naked Doorman.com
...though, sorry folks, try as we did, we couldn't find any naked doorman pics there for you viewing enjoyment...so you're stuck with one more of ours.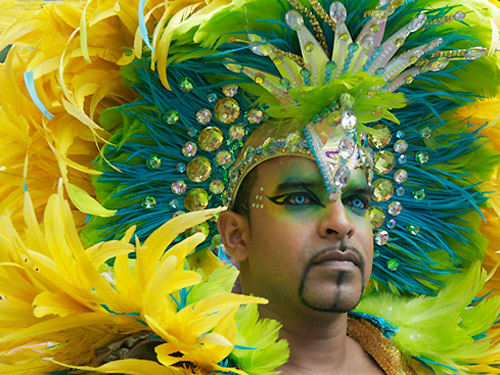 ---
---
Shoot the Shiz (add a comment):

All site content ©2009-2012 noshiz.com