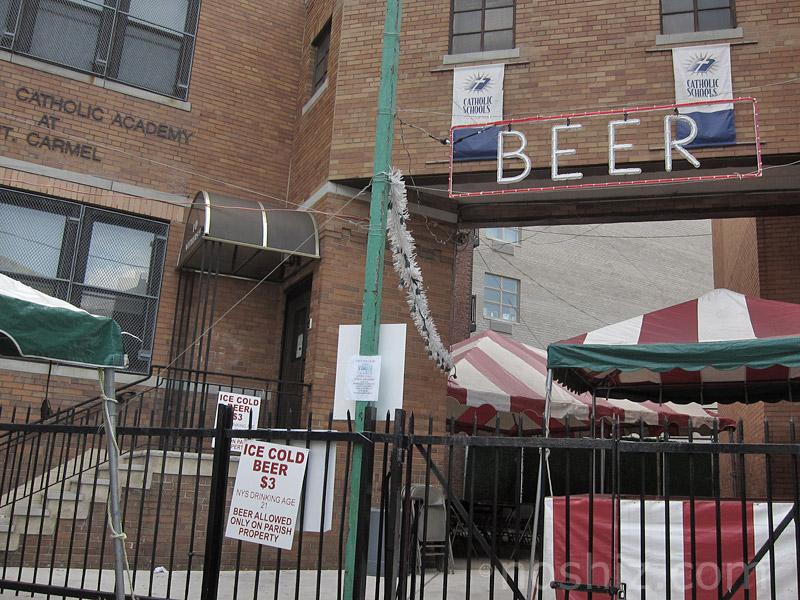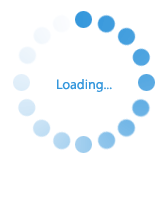 'Maybe they're starting some kind of weirdo church...you know the kind of church where you sit around on chairs and drink beer. I tell ya...I like the sound of a Beer Church.' - Red Forman

Me too Red, me too, it's always nice when things are put to good use.

Beer Church, Williamsburg, Brooklyn.
---
---
Shoot the Shiz (add a comment):

All site content ©2009-2012 noshiz.com