5. People will begin living in cardboard boxes, but only thinking outside of them.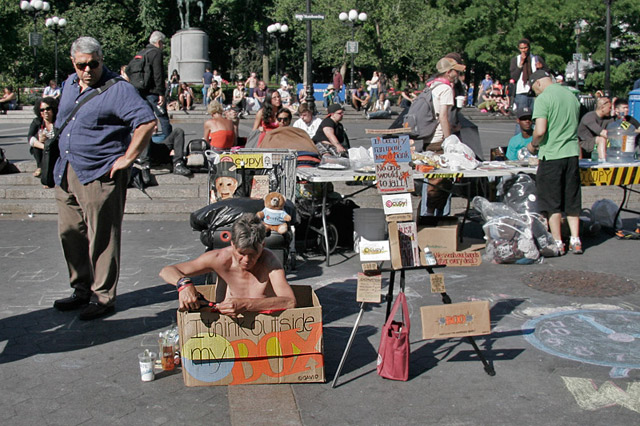 4. A market for prefab 'Our Doorstep is NOT a Urinal' signs will somehow have the need to develop.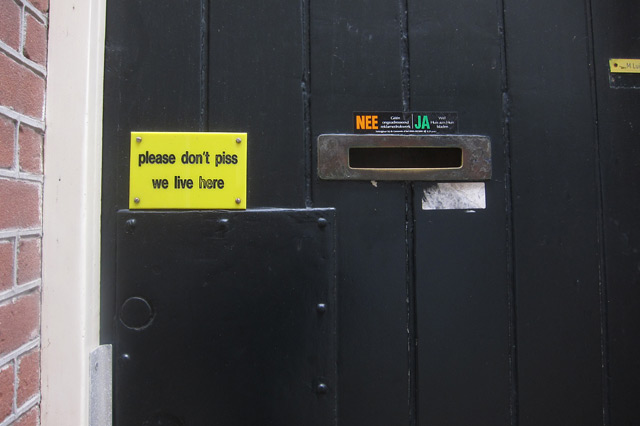 3. The 99% will wait in line 3+ hours to spend 1/2 their paycheck on footwear ads for the 1%.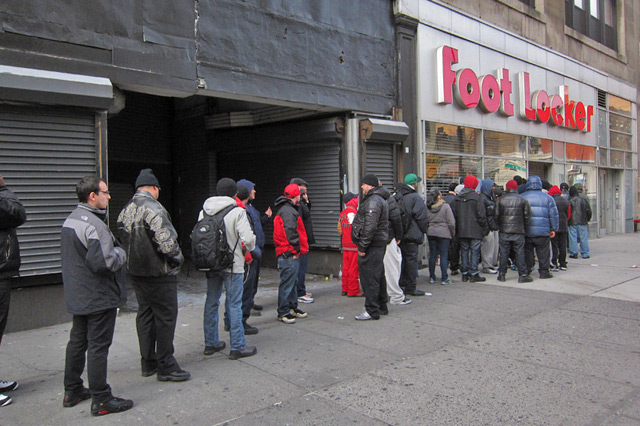 2. Economists will begin muscling out Jesus Preachers for street space.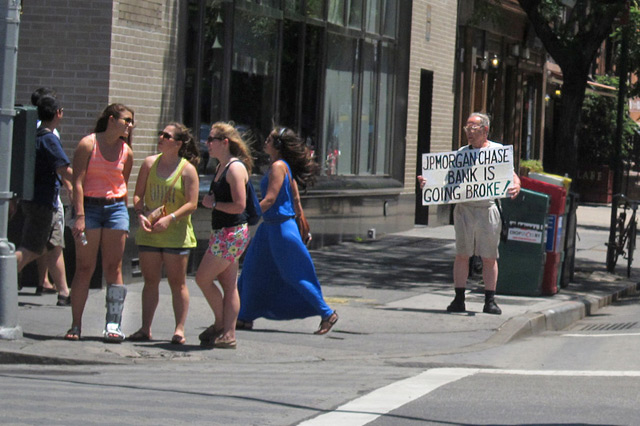 And the number 1 sign you'll know the Apocalypse is close at hand... Cars will explode in size to accommodate our growing dependence on foil party balloons.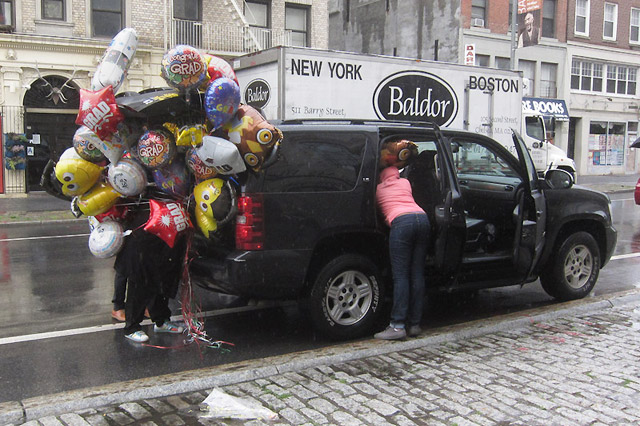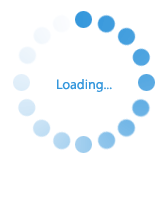 ---
---
Shoot the Shiz (add a comment):

All site content ©2009-2012 noshiz.com